Engineered Electrical Solutions
Northern Rivers NSW – Ballina, Alstonville, Lismore
Steady State is founded on innovation and standout quality.
With the principal purpose of helping the local industry create, adapt and evolve to achieve and maintain first class results. Steady State is proud to use our knowledge and experience for the benefit of our community by engineering solutions geared toward a sustainable future.
Supporting and supported by the local community, we assist a network of Electricians and Contractors in the Northern Rivers area while being mutually supported. This allows us to execute tasks of substantial magnitude and work to vital deadlines without wavering performance.
Steady States services and solutions are applicable to anyone and any business that utilises electrical power. We provide an array of knowledge and experience to make sure you are getting the most out of your power.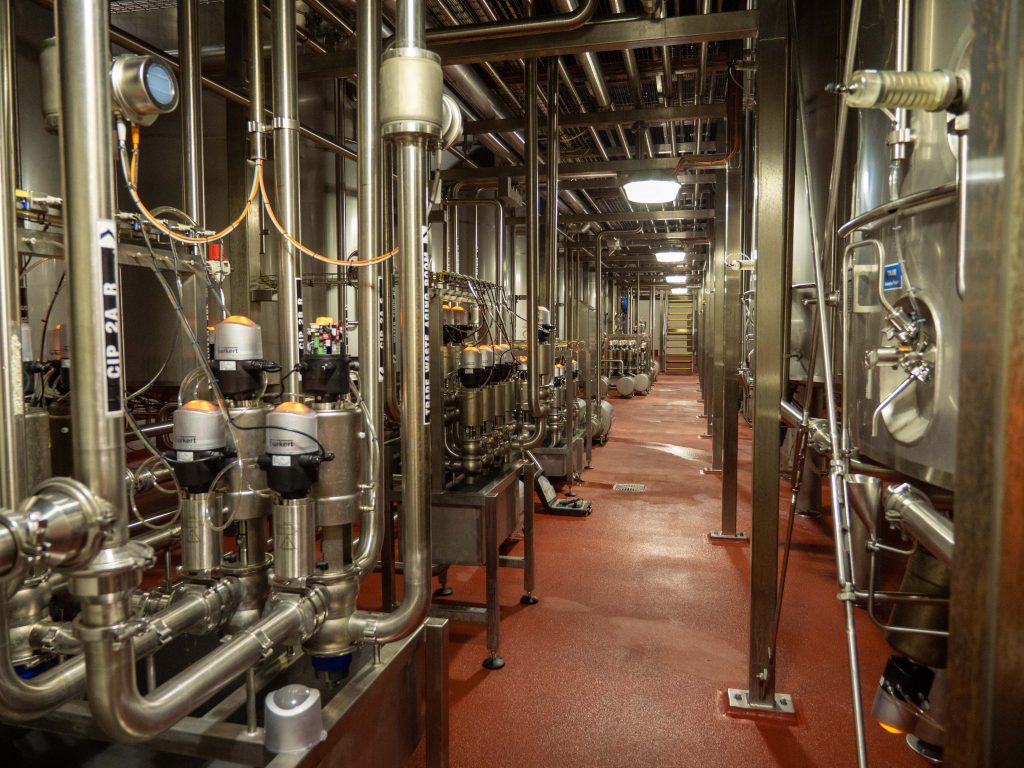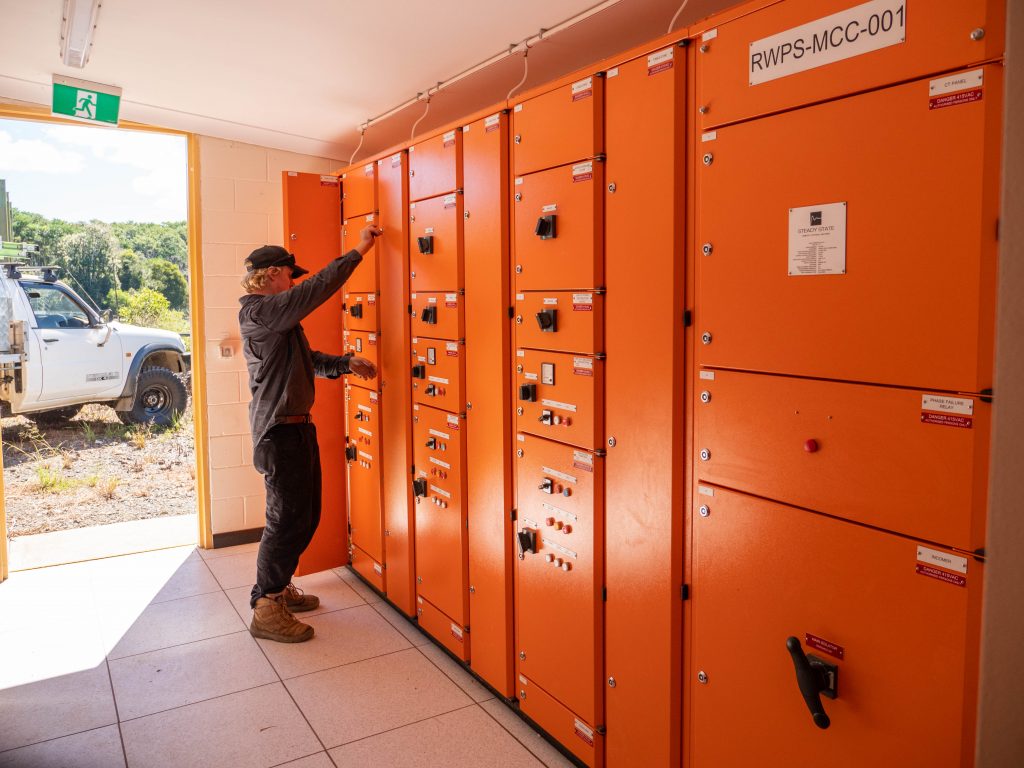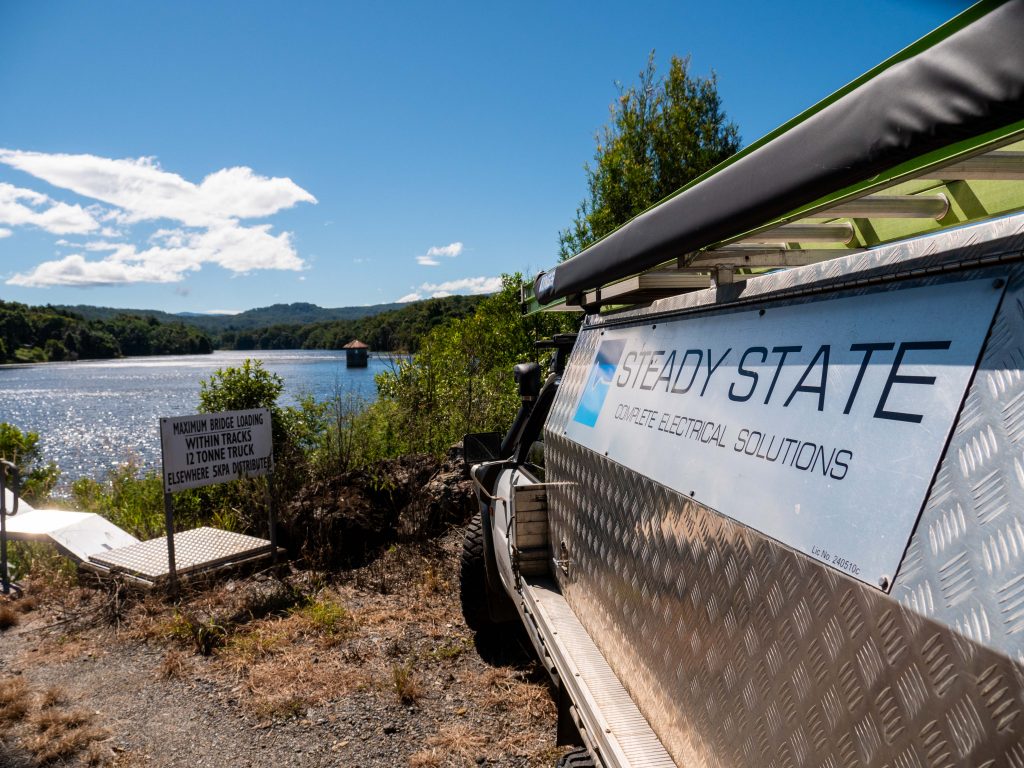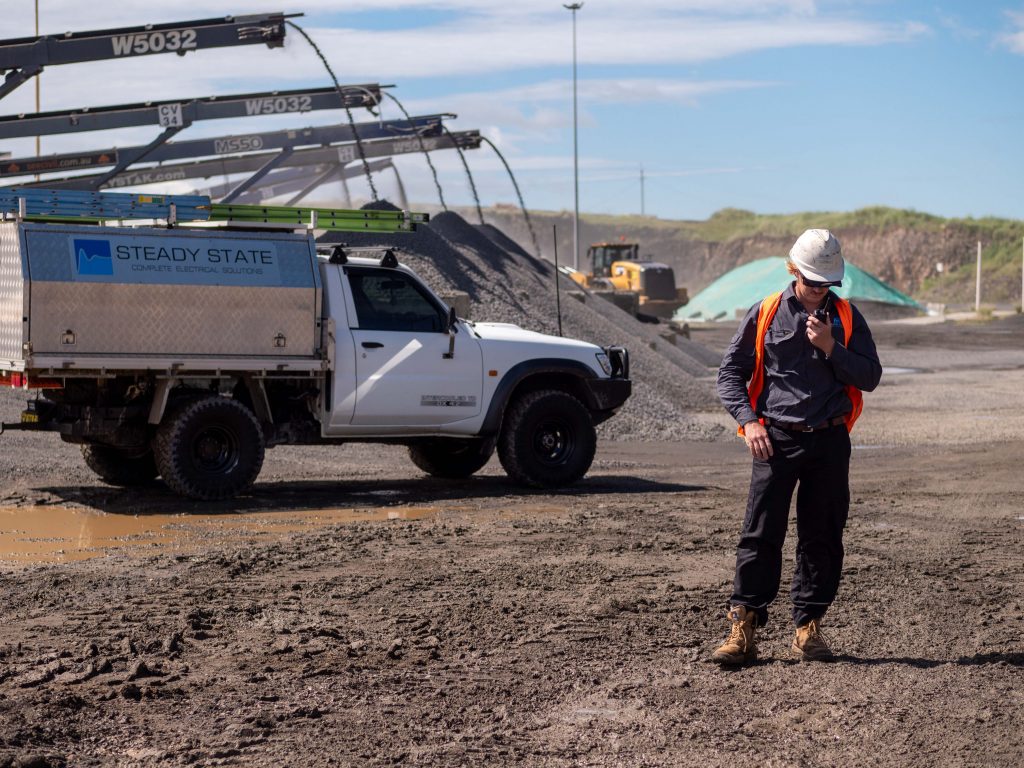 For almost a decade Steady State – Engineered Electrical Solutions has delivered hundreds of innovative and complex projects all over the Northern Rivers. We know that there is no one size fits all solution, which is why you will experience a higher level of engagement throughout your project as we develop a tailored solution to achieve your performance objectives. Steady State stands by all aspects of our projects from design to workmanship. Confidently offering full support from conceptualisation to beyond completion so you can rely on high performance well into the future.
Ted Bentick - Quarry Solutions Maintenance Manager
"As a project company without any time for extended downtime, I came to rely on Jeremy and Steady State for their ability to react to dynamic fault finding, planning and repair on harsh crushing environment. Jeremy's engineering skills and attention to detail is exceptional whilst also understanding the need for short turnarounds. I had the pleasure to work with Jeremy in building an automated sand dredge. His team built and designed the electrical side of this plant from its inception, to fabrication and fit outs of switch boards and PLC SCADA design and commissioning. His dutiful execution of this project along with the generation of Electrical Engineering Control Plan was commendable. I can't speak highly enough of his honesty, skills and work ethic."
Michael Mountain - Norco Systems Improvement Manager​
"We have worked closely with Steady State from 2018, upgrading the Lismore facility with a fully automated liquid storage/transfer and ingredient addition system. Steady States attention to detail starts with the first engagement, scoping, and documentation to final as built drawings. From a client's perspective, you know exactly where you stand throughout the project as they take you through each step of their logical process to final handover. The professionalism resonates throughout the company: the owner/engineer has set the standard and expectation extremely high and followed closely by the team on the ground. The team are safe working, well presented, good attitude and ability to deliver a first-class solution every time. For Norco, it is this consistent drive to continuously improve which makes Steady State standout and leaves competitors behind."
Northern Rivers NSW – Ballina, Alstonville, Lismore